We're committed to the guardianship of our natural environment, with a focus on the protecting and enhancing marine biodiversity.
Te Whanganui-a-Tara – Wellington Harbour is our home and a special place. We share it with people and marine life such as birds, marine mammals and fish and we have an important role to protect and enhance it.
We work in partnership with iwi, the Department of Conservation (DOC), regulators, customers and the community to protect the biodiversity of the port area and wider harbour.
We know our activities such as construction and log handling can affect the natural environment around us, and we carefully manage how we operate, in particular to minimize the impact on water quality, and marine and bird life.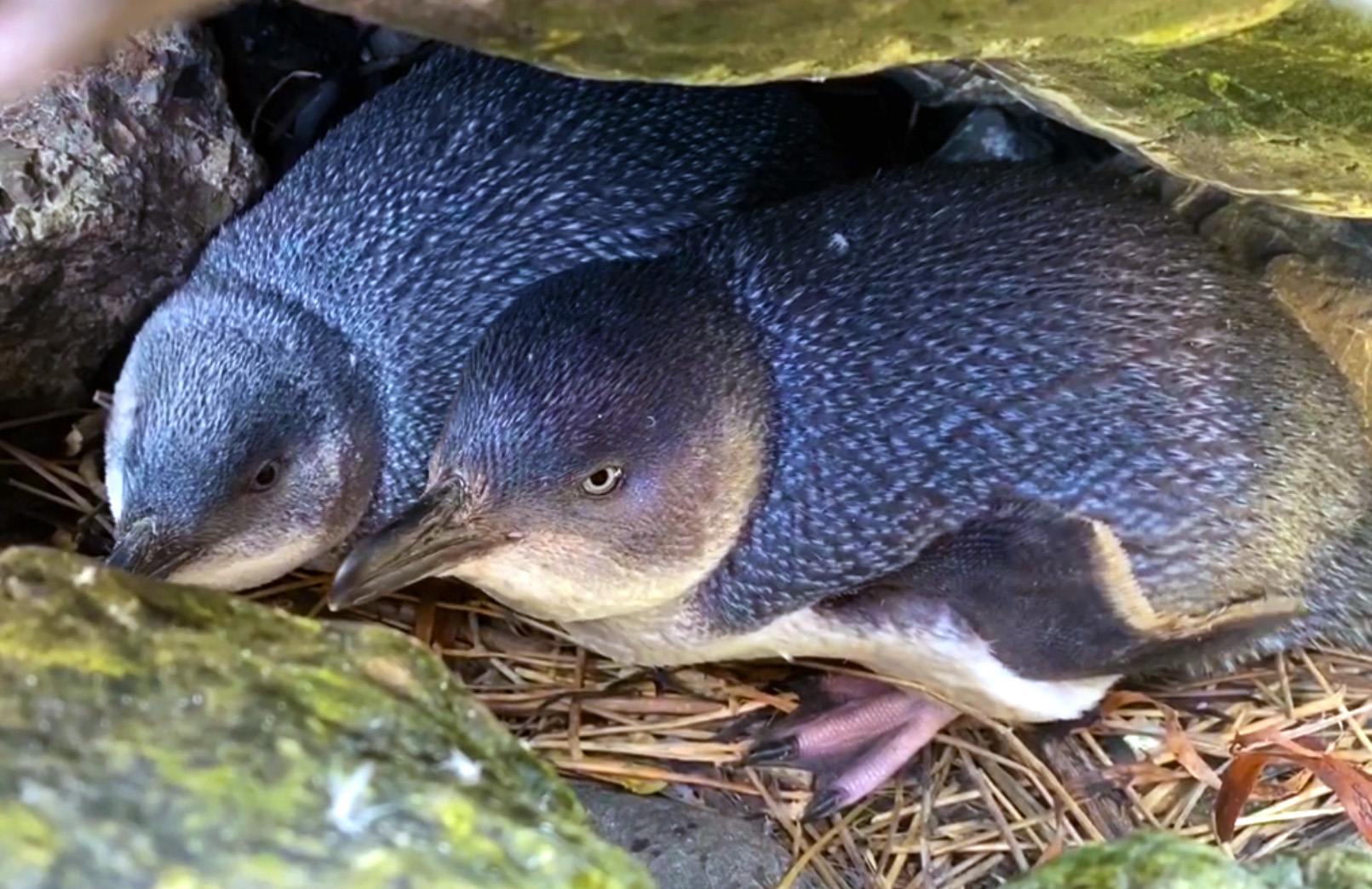 Protecting our penguins
We're upgrading the facilities at our Seaview wharf, which is an area we share with Kororā – little blue penguins. To protect the penguins while we carry out the upgrade, we've been working with DOC and local community volunteers to monitor the penguins and relocate nests to new nesting boxes when necessary.
Bubble curtains for marine mammals
Our earthquake resilience construction works are creating sound that we recognise poses a risk to marine mammals in the harbour.
We worked with our construction contractors to create an underwater 'bubble curtain' — a system that creates air bubbles that absorb the energy of the construction sound.
We were one of the first ports in the country to apply this technology to protect marine mammals from construction sound.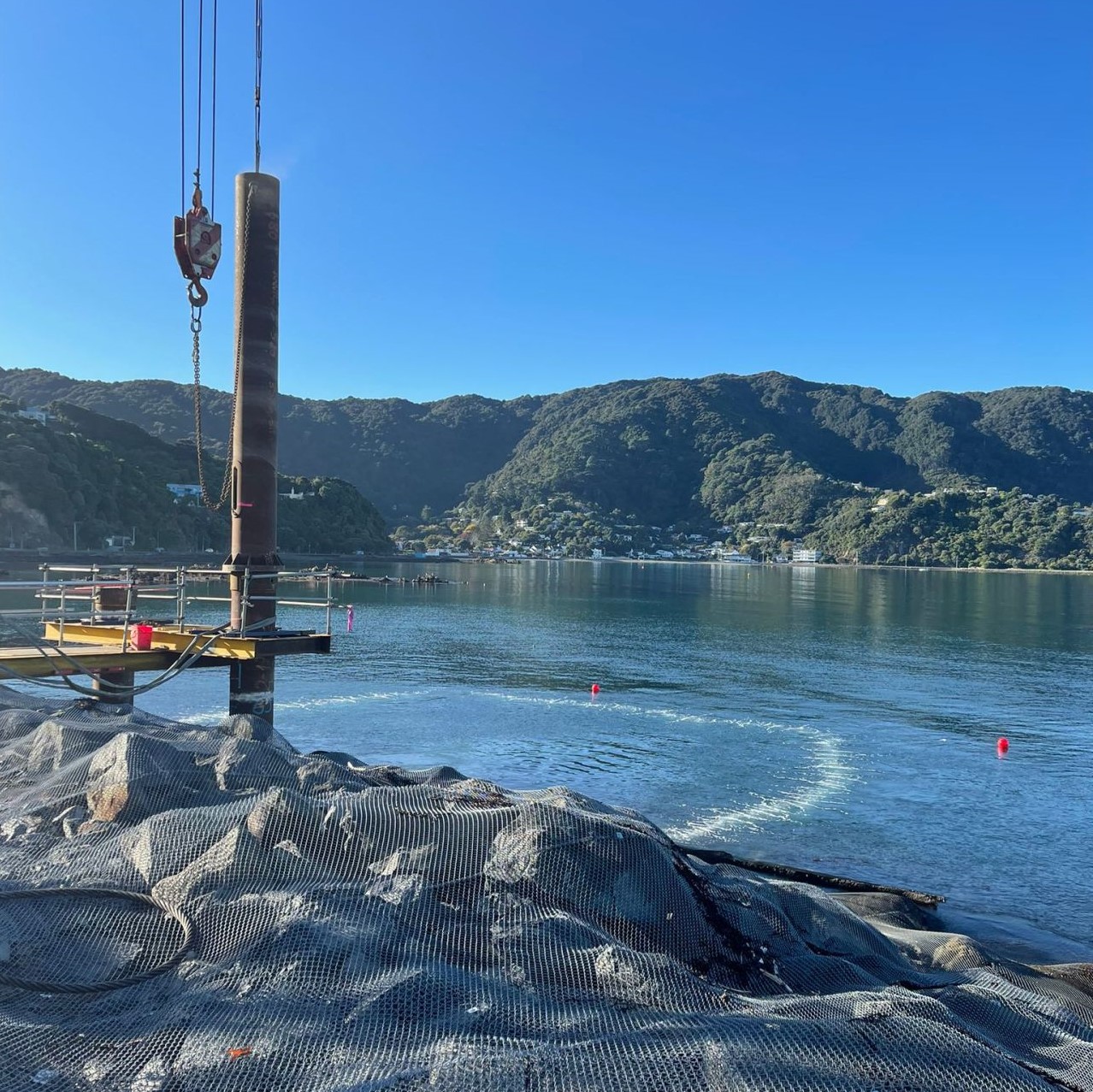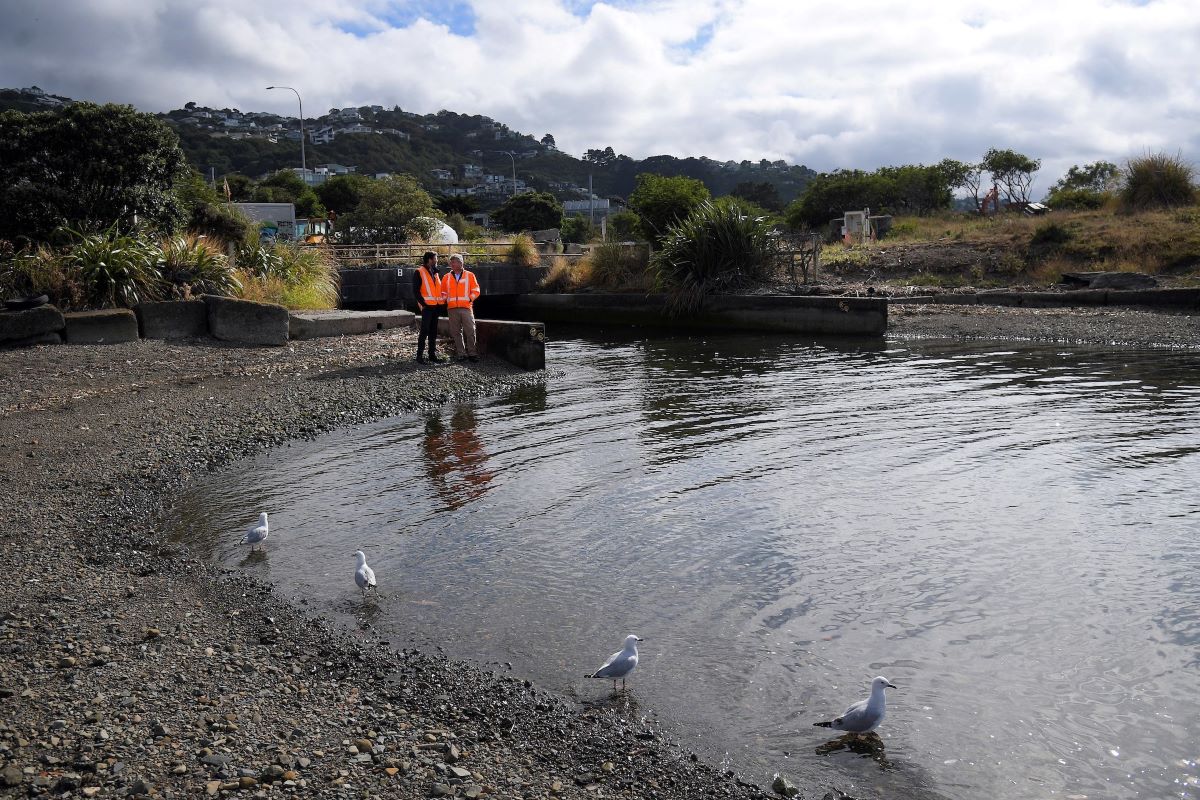 Enhancing the Kaiwharawhara stream
Wellington's Kaiwharawhara stream flows from Zealandia Te Māra a Tāne in Karori down thorough the valley and into the harbour estuary at CentrePort.
We've been working with Zealandia Te Māra a Tāne, iwi and others in the community to help rehabilitate and protect the stream, which is home to several species of native fish such as inanga, and provides a habitat for native birds.