We're working to create a port for the region that's more efficient, more resilient, and better able to meet and adapt to future challenges.
Our investment in infrastructure, people and our relationships is delivering great value to our customers and our community.
The 2016 Kaikōura earthquake was a catalyst for CentrePort's regeneration. But today, it's about much more than rebuilding our infrastructure — it's grown into a new ethos for the company where we are investing more in the health and wellbeing of our people, working more closely with our customers, being more environmentally sustainable and better connecting with the wider community.
Wellington Lifelines
The Wellington Lifelines Group, which comprises 20 utility operators and civil defence authorities from local and central government, released a report in 2019 detailing 25 projects that would increase Wellington's resilience in the event of a major rupture of the Wellington Fault.
The programme was based on the worst-case scenario of a 7.5 magnitude earthquake on the Wellington Fault, which has a 10% chance of occurring in the next 100 years.
In step with the Wellington Lifelines plan, we are improving our resilience through an extensive programme of stone column piling around the perimeter of the port, to make the port and its operational assets more resilient.
"As of December 2022, more than 100,000 lineal metres of stone columns have been installed including utilisation of recycled concrete from demolished port buildings. These works are on track for completion in 2023 after a three-year programme." - Centreport Chief Executive Anthony Delaney
We are also working in partnership with the fuel industry to upgrade the 50-year-old Seaview wharf. The wharf and its pipeline are integral to the fuel supply for businesses and communities in Wellington and across the lower North Island.
Works are necessary to ensure the assets are as resilient as possible during an earthquake, and that they are future fit for lower carbon and alternative fuel types as well as different types of ships. CentrePort is working with the fuel industry to future-proof this critical asset in three stages over the next three to five years.
Long term investments in our region
Our six Capitals - areas of focus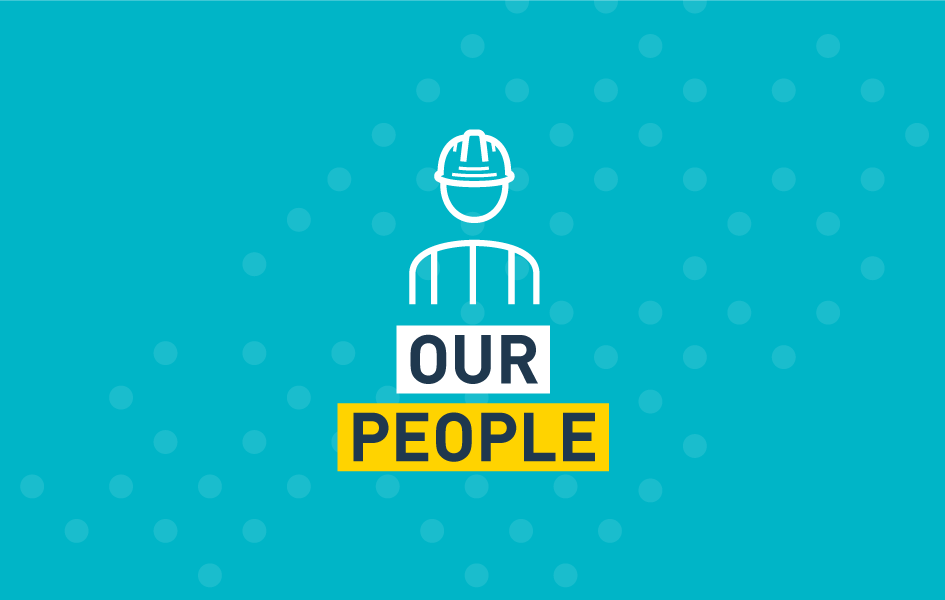 Our People
Our People are central to our success and our future. We focus on the health, safety, and wellbeing of our team, building diversity, capability, and providing our people with rewarding careers.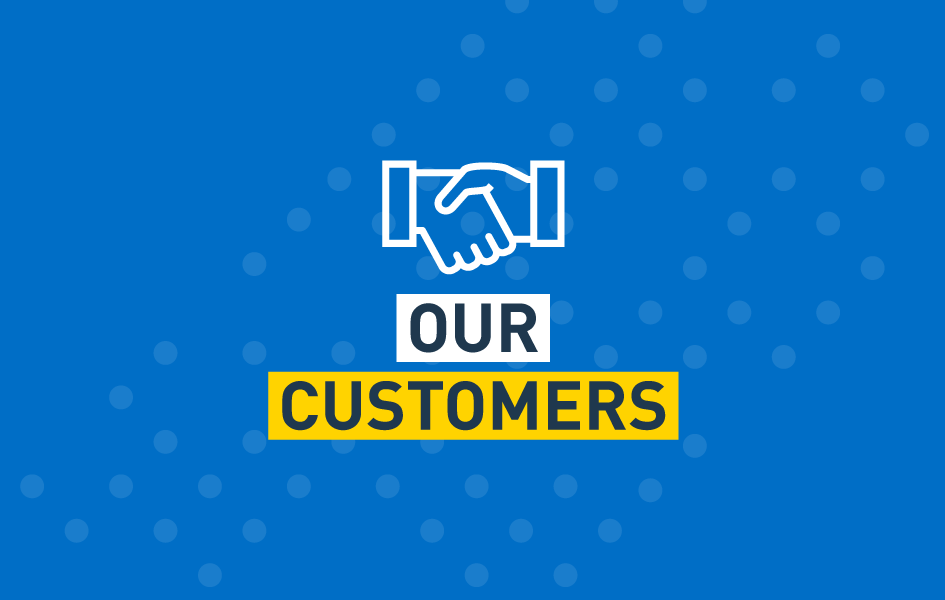 Our Customers
We value our customers by being agile and responsive to their needs, and by continuously looking for opportunities to enhance our capabilities and services.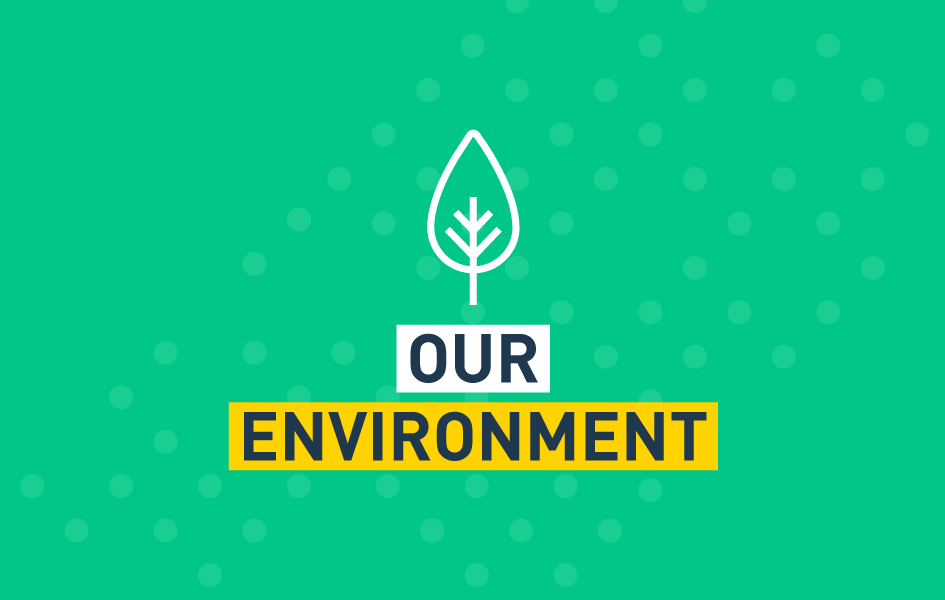 Our Environment
We are an environmental leader in the port sector. We're lowering emissions, becoming more sustainable, and we are sharing knowledge with partner organisations. We are committed to providing annual verified emissions data to our customers and shareholders.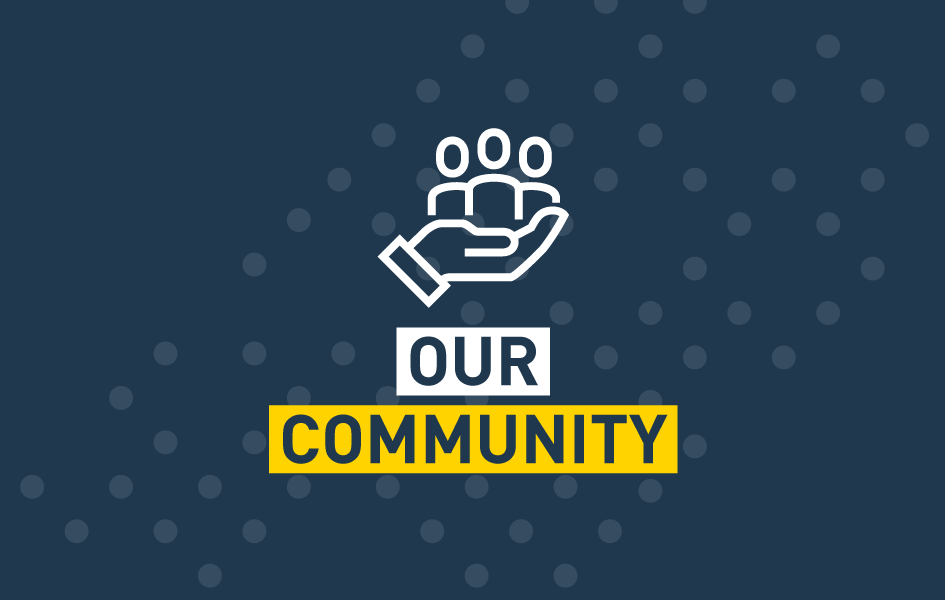 Our Community
We recognise our contribution as a leader in the region, and that we have a responsibility to work proactively with stakeholders and the community.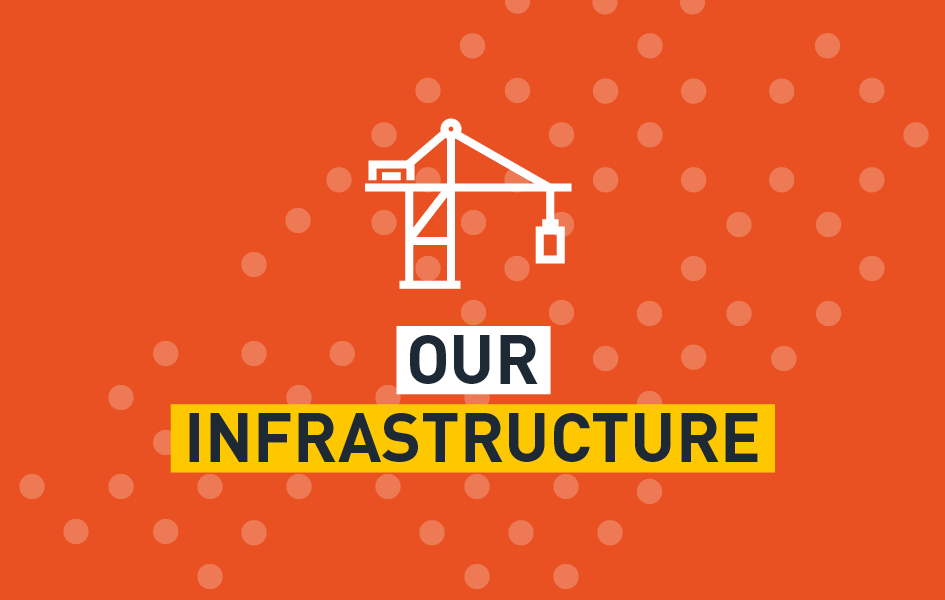 Our Infrastructure
We are building resilience to be a lifeline for the Wellington region in times of crisis. We're prioritising projects that enhance resilience, enable cargo growth, improve operating efficiency
and productivity, reduce emissions, and extend the life expectancy of critical operational assets.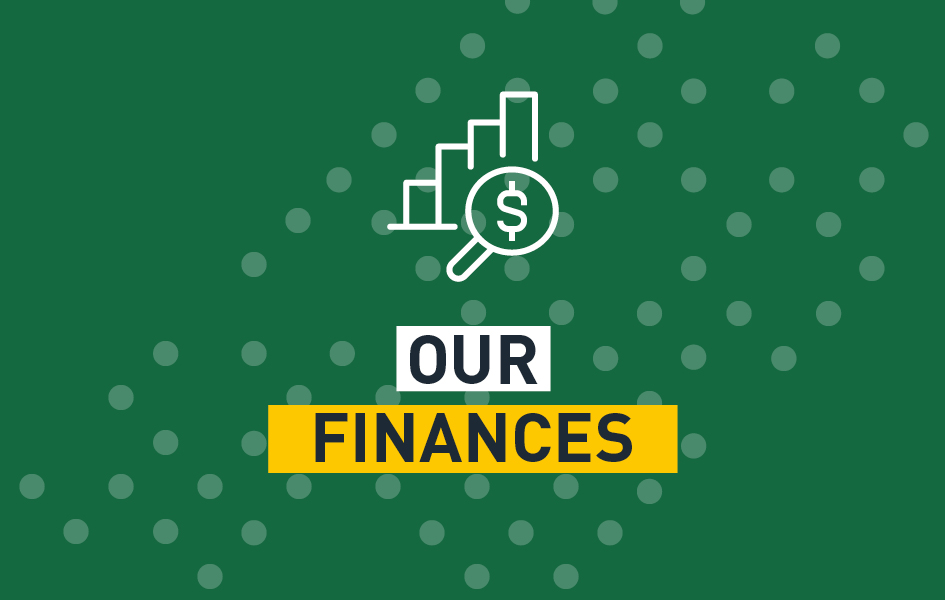 Our Finances
Our objective is to operate as a long-term sustainable and resilient business, and in doing so we aim to provide sustainable financial returns to our Shareholders.