CentrePort is partnering with Port Marlborough to create a new cargo hub and low-carbon freight link that will better connect Marlborough exporters to international markets.
Streamlining export links
We're building a new inland cargo site at Riverlands near Blenheim, which links to Port Marlborough in Picton by both road and rail. Construction is planned to be completed in 2024.
The hub will support an end-to-end transport logistics service for Marlborough businesses, which produce large volumes of wine and food products, among other exports.
The new link via State Highway 1 or rail, will provide a resilient, reliable and competitive option for exporters to get their products to market. The hub is close to export businesses and only 34km to the Port at Picton. It will also provide for a significant reduction in carbon compared to alternatives with longer road distances.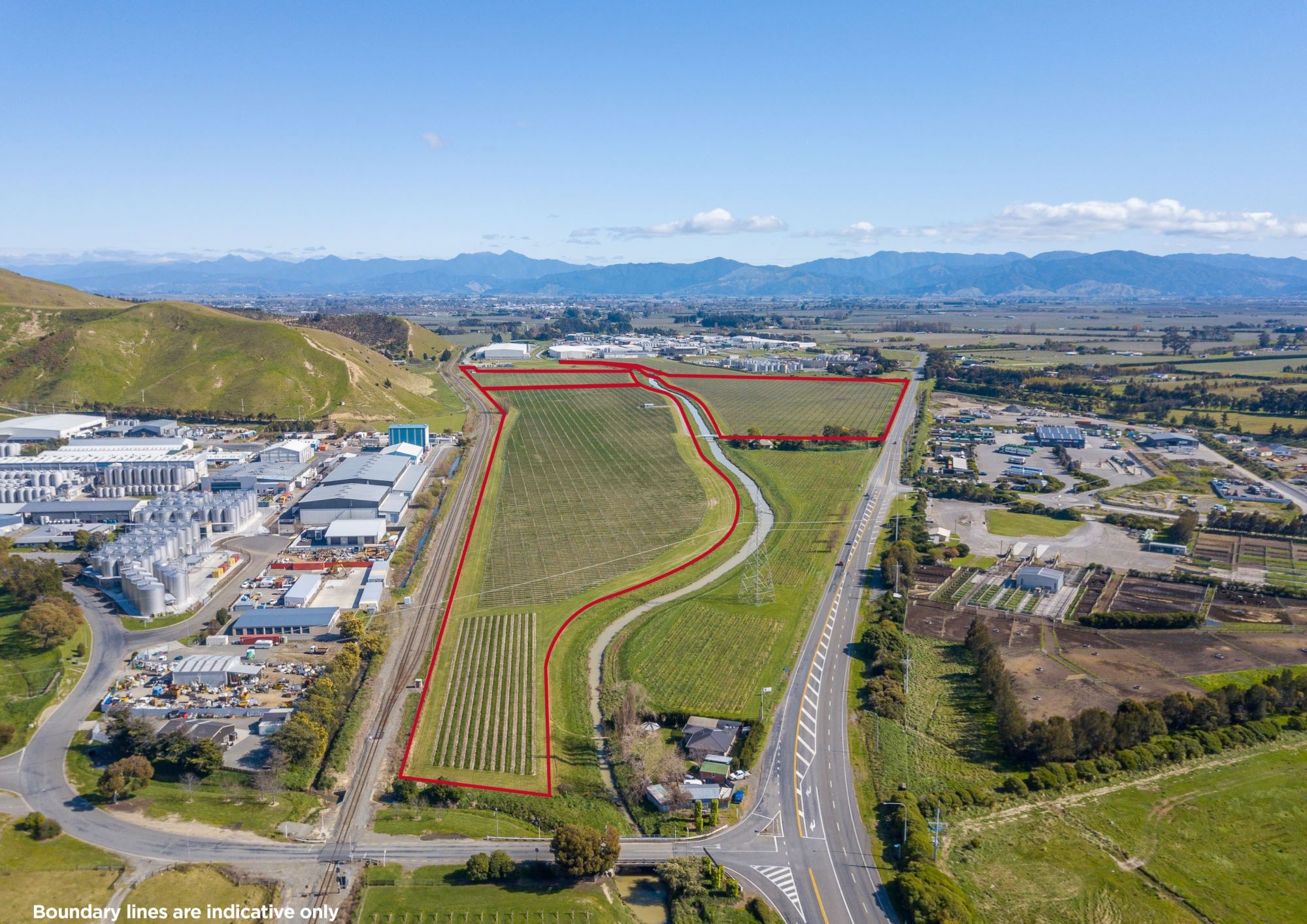 The Marlborough hub supports our regeneration programme by providing a more efficient and environmentally sustainable service to our customers in the upper South Island. We'll be supporting the local community through job creation and streamline the export supply chain, which will help enable exporters to grow their businesses and the local economy.
Read our media release about the new Marlborough hub