He aha te mea nui o te ao
What is the most important thing in the world?
He tangata, he tangata, he tangata
It is the people, it is the people, it is the people.
Our people are the driving force behind our success. With a supportive team culture and a strong focus on health and safety, we look after the wellbeing of our people.
"Kia ora tōku whanau, Ko Haylee tōku ingoa, Ko Ngāpuhi te iwi, Nō Porotī ahau.
I enjoy the diversity that we have here – It really shows how much CentrePort cares about creating a different, encouraging and welcoming environment for all. This is the first place I have had the pleasure of working at that does so much for its people, and makes sure we are all operating safely to the best of our ability."
Hayley O'Callaghan, Marine Services Co-ordinator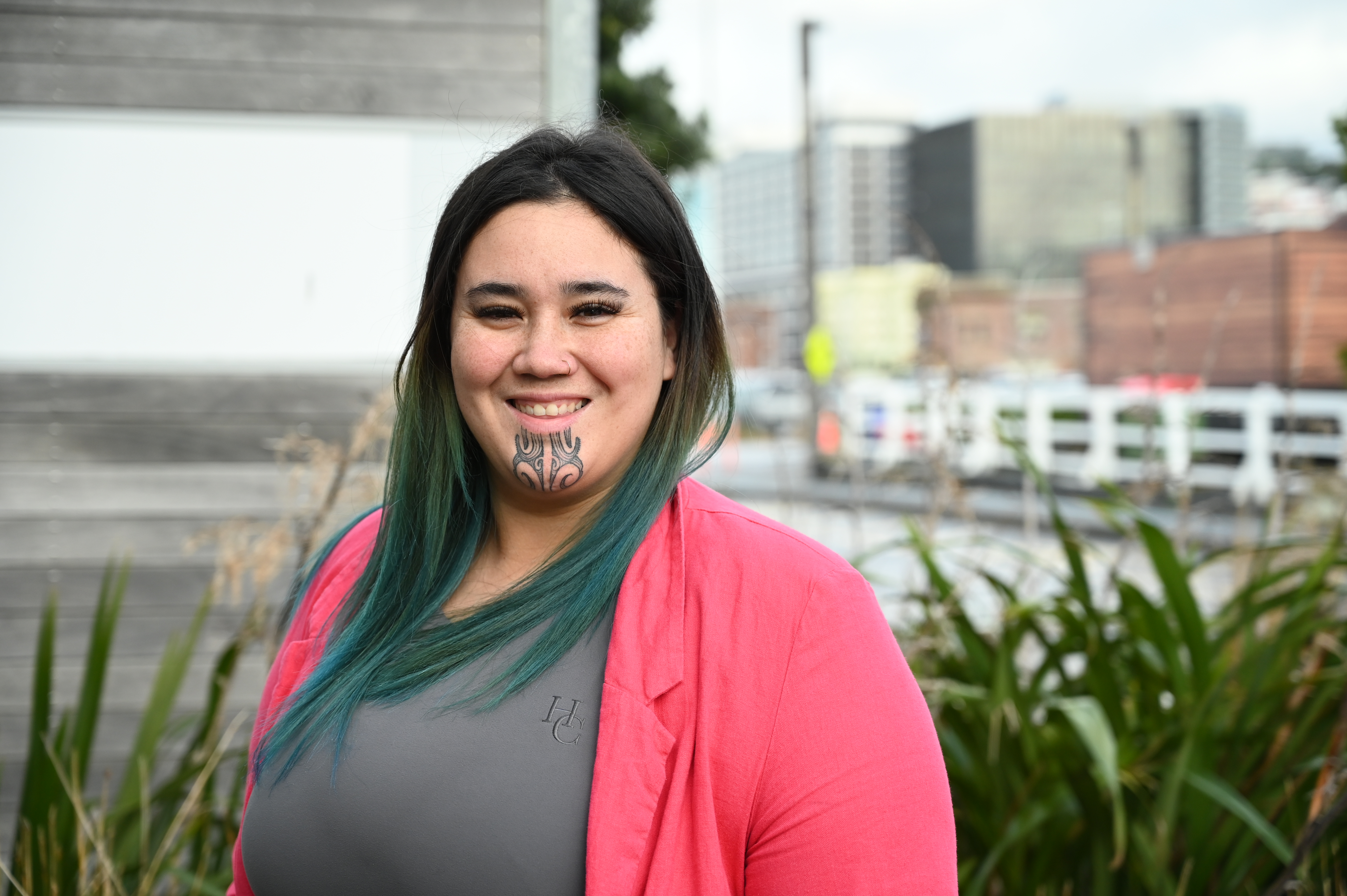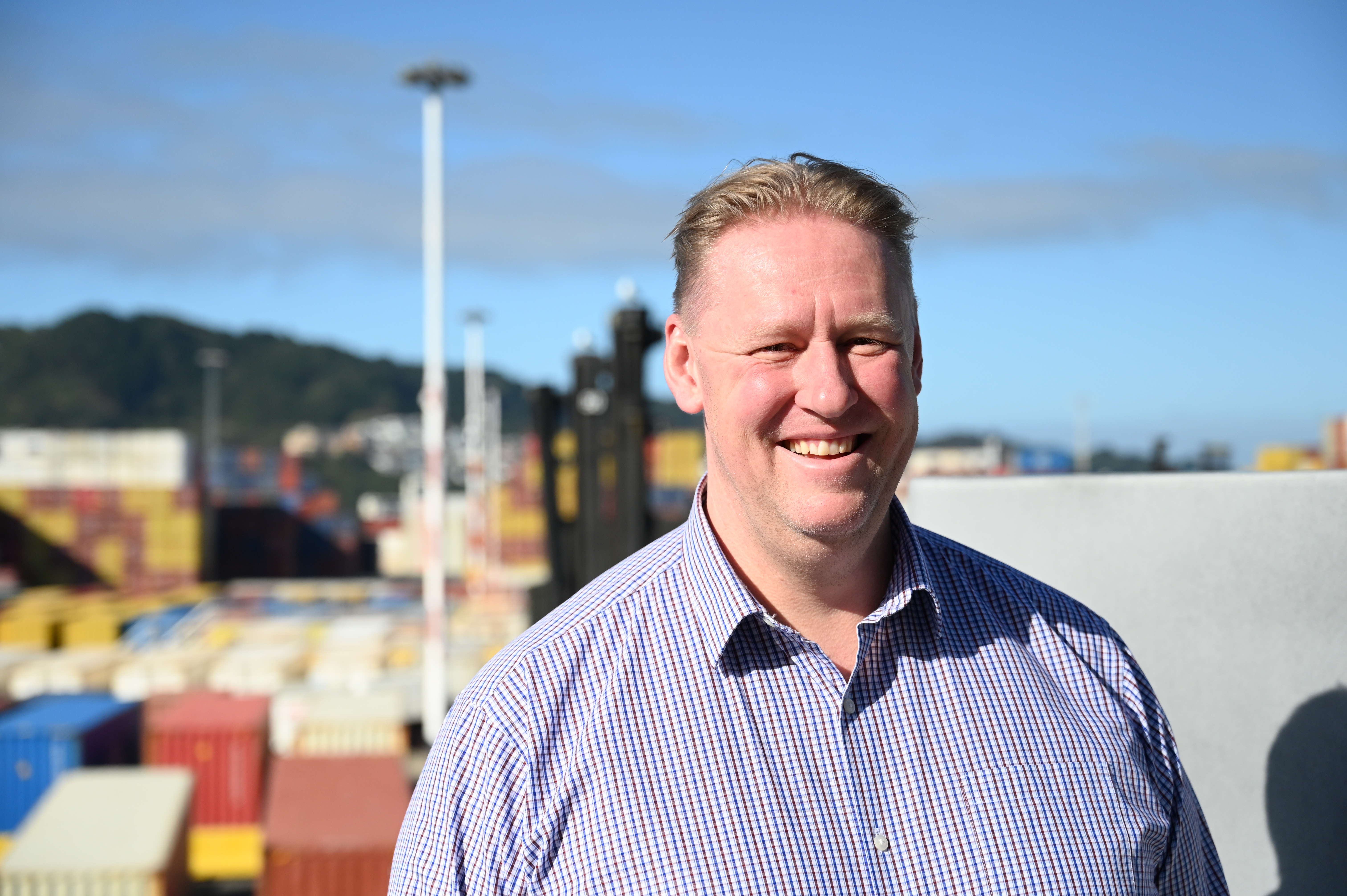 "I'm constantly amazed how CentrePort encourages us to break through barriers – it's a place that walks the talk to gets things done. It's been a breath of fresh air to work for a company that has the foresight to look beyond the 'now', and at what works best for our teams, customers and the environment."
Blair Adams, Head of Logistics Development and Commercial
"I'm really proud of how the team always works together to get things done – teamwork is a big thing here at CentrePort"
Steven Griffin – Fitter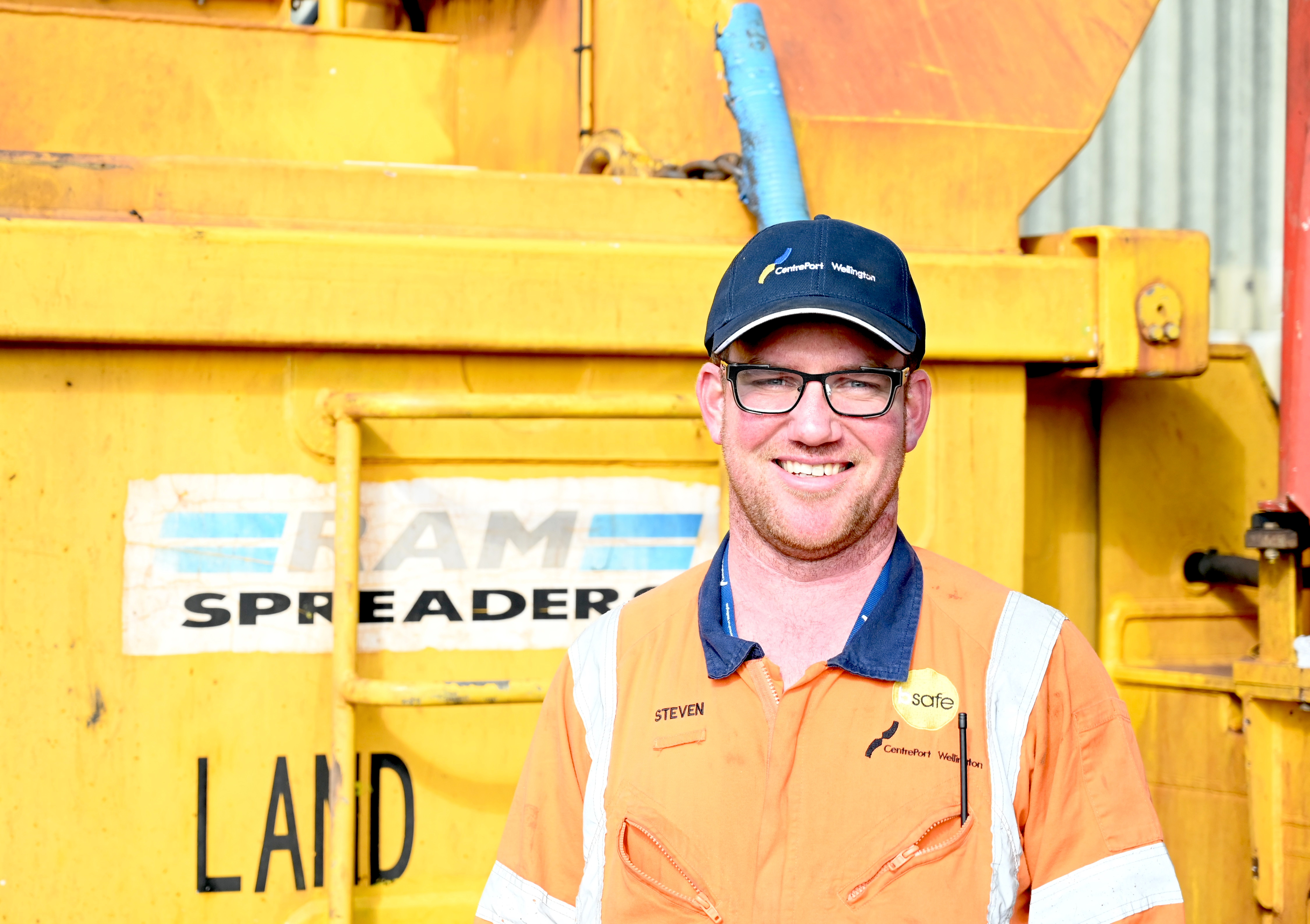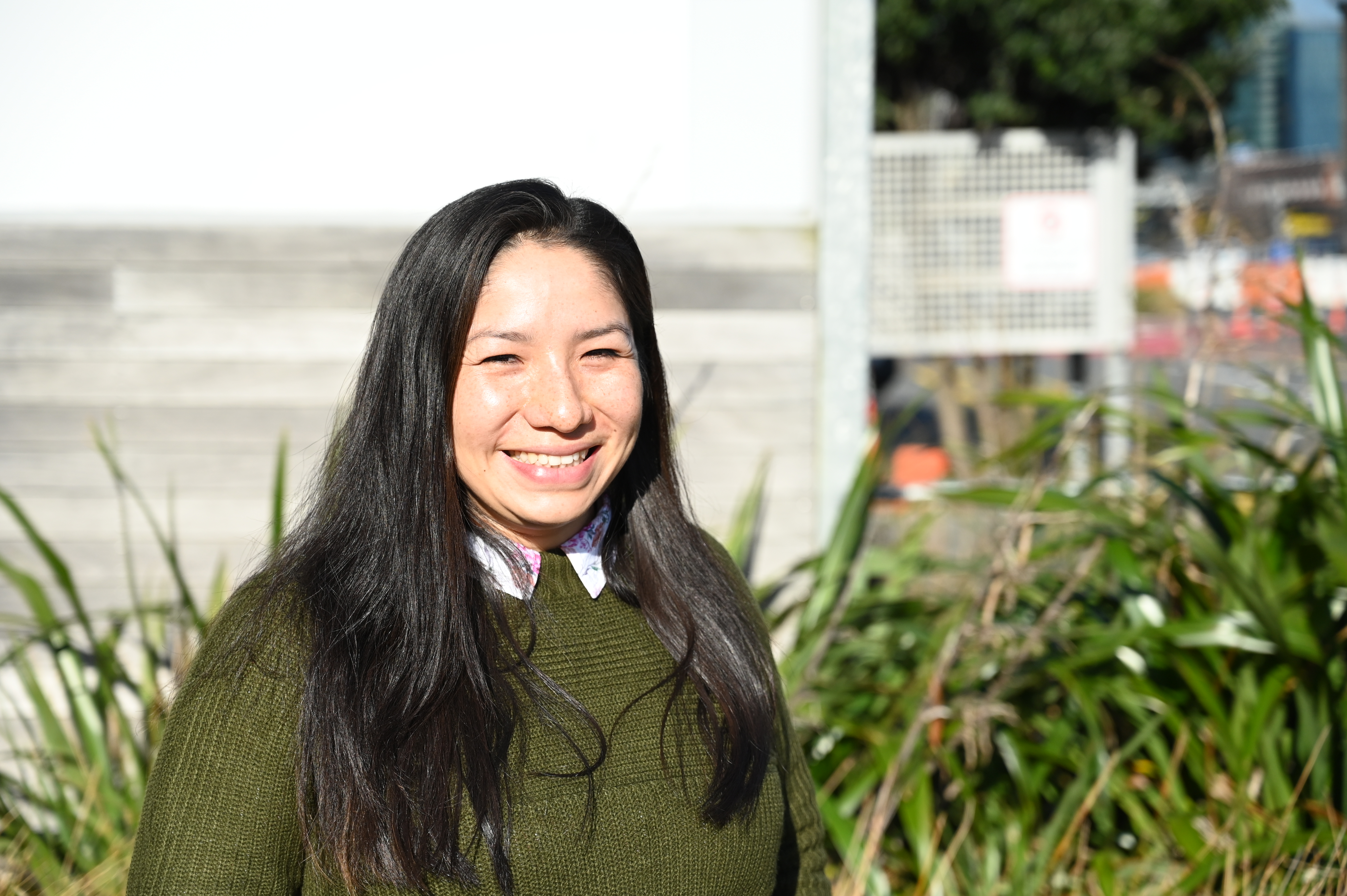 "Moving from a healthcare assistant role to CentrePort was done with some apprehension, especially due to the language barriers and varying accents, that made things challenging while learning a new profession. But it is a challenge I am embracing with the support of my fantastic team, and a few deep breaths!"
Lucia Avila – Junior Health and Safety Advisor
"The culture here is really good – the people I work with are understanding and easy to get along with inside and outside of work.
CentrePort offers a lot of opportunities to increase your skills and move up. I started at the bottom as a casual general hand and now I'm a full-time supervisor. I've been here 18 years, so I'd say it's a good place to work!"
Colin Sharrock, Shift Supervisor Container Services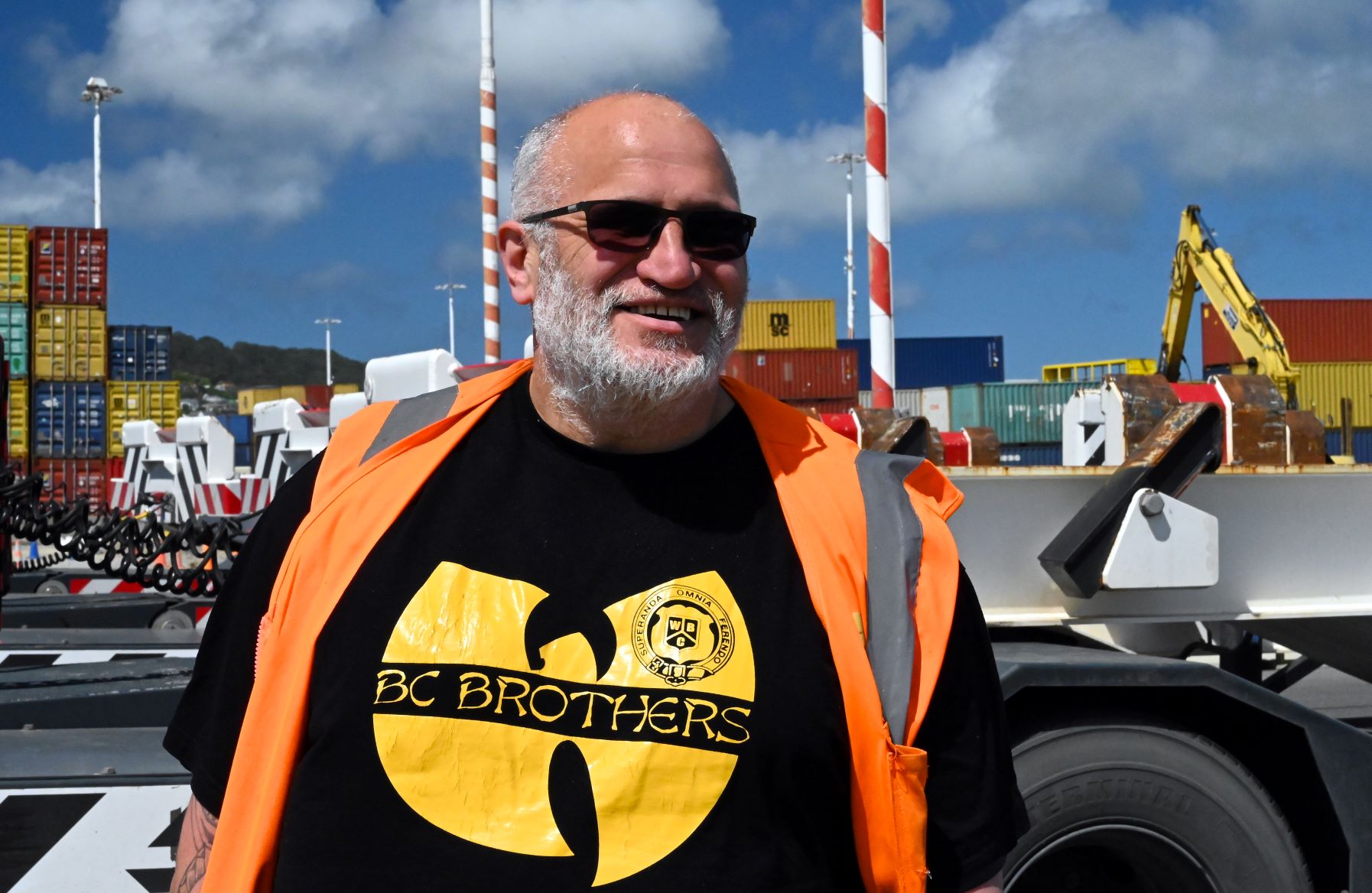 Our values
Be Safe
We always take personal responsibility. We live safety 24/7 looking after ourselves, our mates, port users, and our whānau and family.
One team
We work together to achieve our shared goals.
We celebrate success, have fun and play our part to create a great place to work.
We're always straight up; operating with trust, integrity and respect.
Aim higher
We're bold, ambitious and extremely competitive.
We think ahead and always look for ways to get better at everything we do.
We pride ourselves on continually creating more value for our customers, shareholders and community.
Make it happen
We always deliver on our promises.
We have a 'can do' attitude and always find ways to overcome challenges and get things done.
November 30, 2023
Asset Engineer
A port that's evolving for the future of Wellington and Central New Zealand …
November 21, 2023
Capability and Development Assistant
An energetic workplace where you can see the action happening A Port that's…