Visiting us
Toro kei Centreport
Visiting the port
The port is a secure, Customs-controlled Area and so it is not open to the public. However, prearranged visitors and authorised contractors can access the port. Your port contact will let you know about security requirements.
Port entrance and parking
The main entrance to the port is from Hinemoa Street off Waterloo Quay — near the stadium overpass.
Check the map below for the locations for visitor and contractor parking.
When you arrive, please sign in at the kiosk inside Shed 39.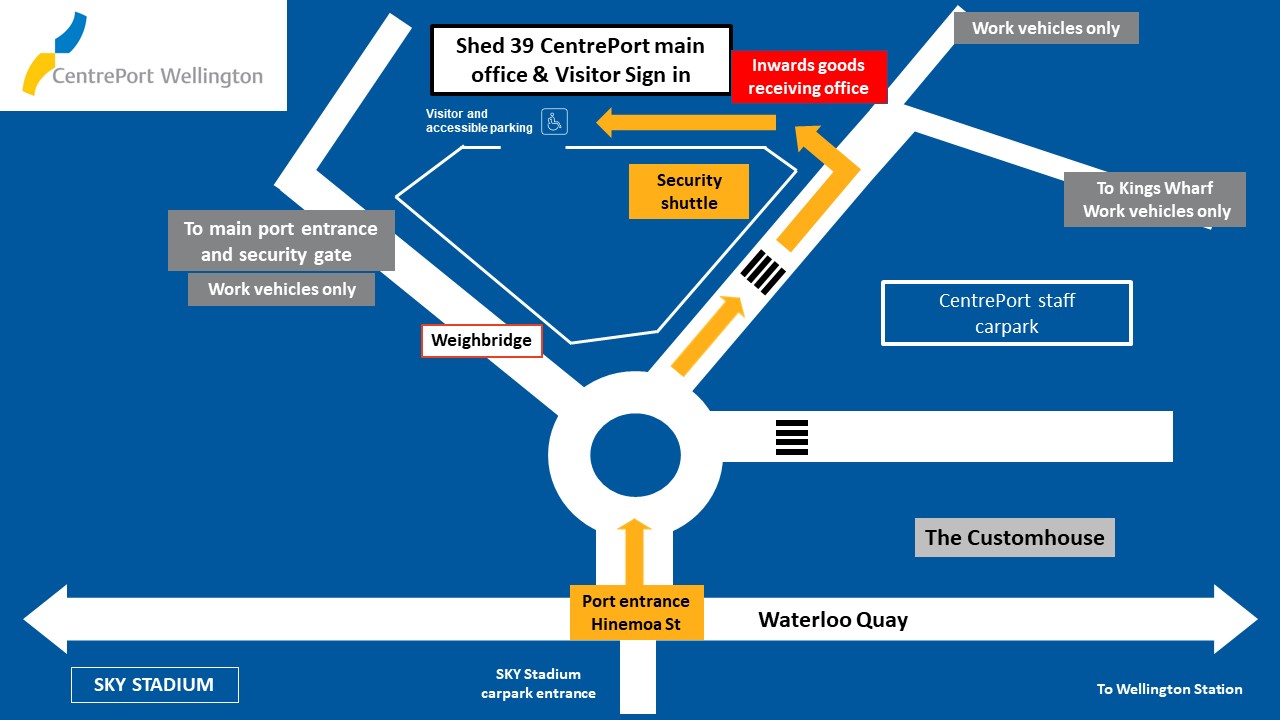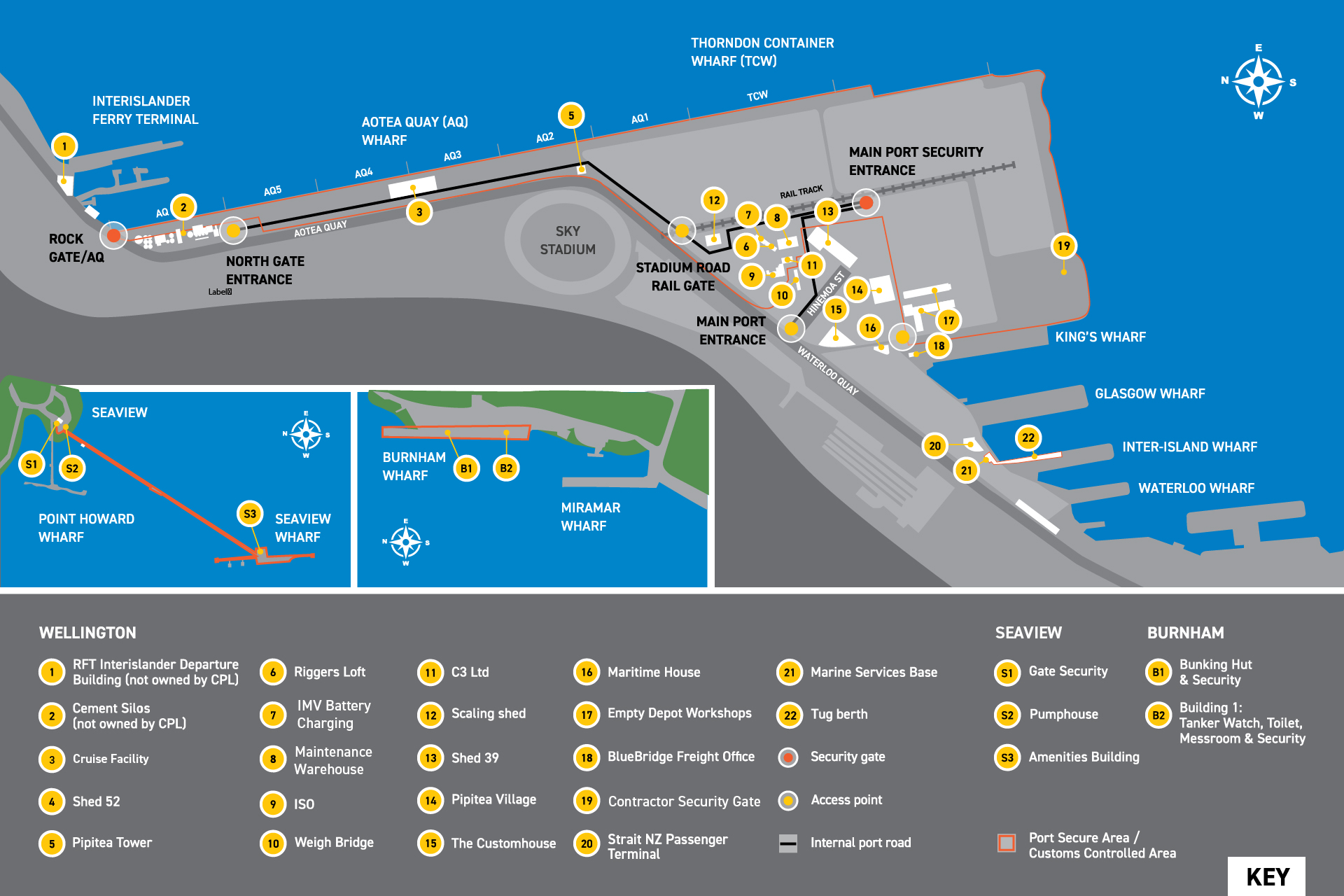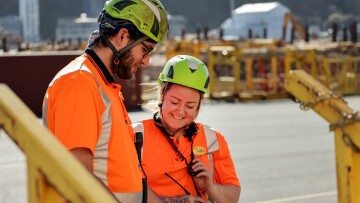 Health and Safety
The health and safety of our people and the people we work with is extremely important to CentrePort.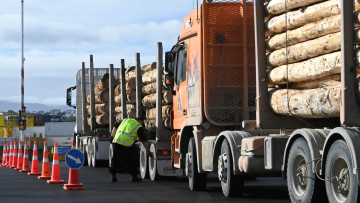 Port Security
Access to CentrePort is restricted and we have rules and procedures to keep our port safe and secure.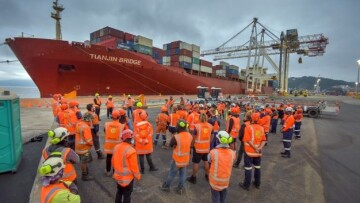 CentrePort Induction
Everyone who works on port must complete an online safety and security induction.