Our Container Services team provides safe, effective, and efficient service delivery to our customers. The team manages all activities related to the container sector, including terminal operations, engineering and maintenance, empty depot, and our satellite hubs and sites.
Tracking shipping and containers
Our user-friendly dashboard provides up-to-date information on shipping and cargo movements.
Visit the 'Track my ship' dashboard
You can also view empty container clearance and release details through Web Depot
We recommend you set up a Centric account using the link below to best advise us of your container's arrival at port.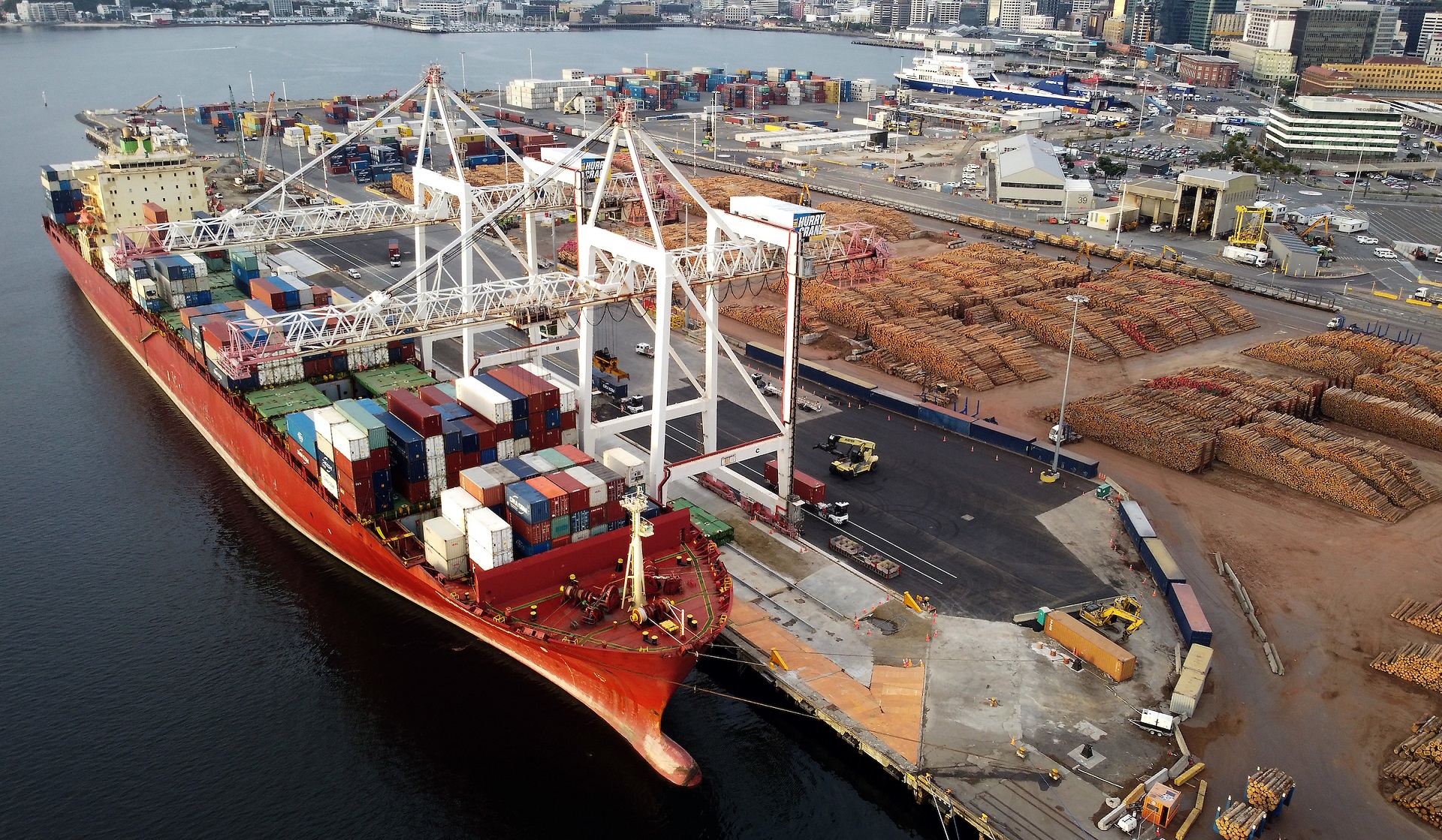 About Container Services
We're proud of our unique service and close working relationships with our container customers. We provide an extensive service, including sourcing empty containers and facilitating the transport of goods from inland depots in several towns in the region to CentrePort.
Our container terminal offers services in receiving and delivering containers, yard and ship planning, reefer (refrigerated container) monitoring, and ship exchange.
Our container depot holds empty containers ready for use and can be used for container repair and storage. We also have specialised container packing and unpacking services.
We move containers using new electric container-transfer vehicles which save time and fuel charges, while supporting a low carbon port.
The container terminal is open for drop off and pick up:
07:00 to 18:00 Monday to Friday
07:00 to 12:00 Saturday
Complete a Carter's note - pdf form