CentrePort provides the land and marine infrastructure that supports the two ferry services that run between the North and South Islands.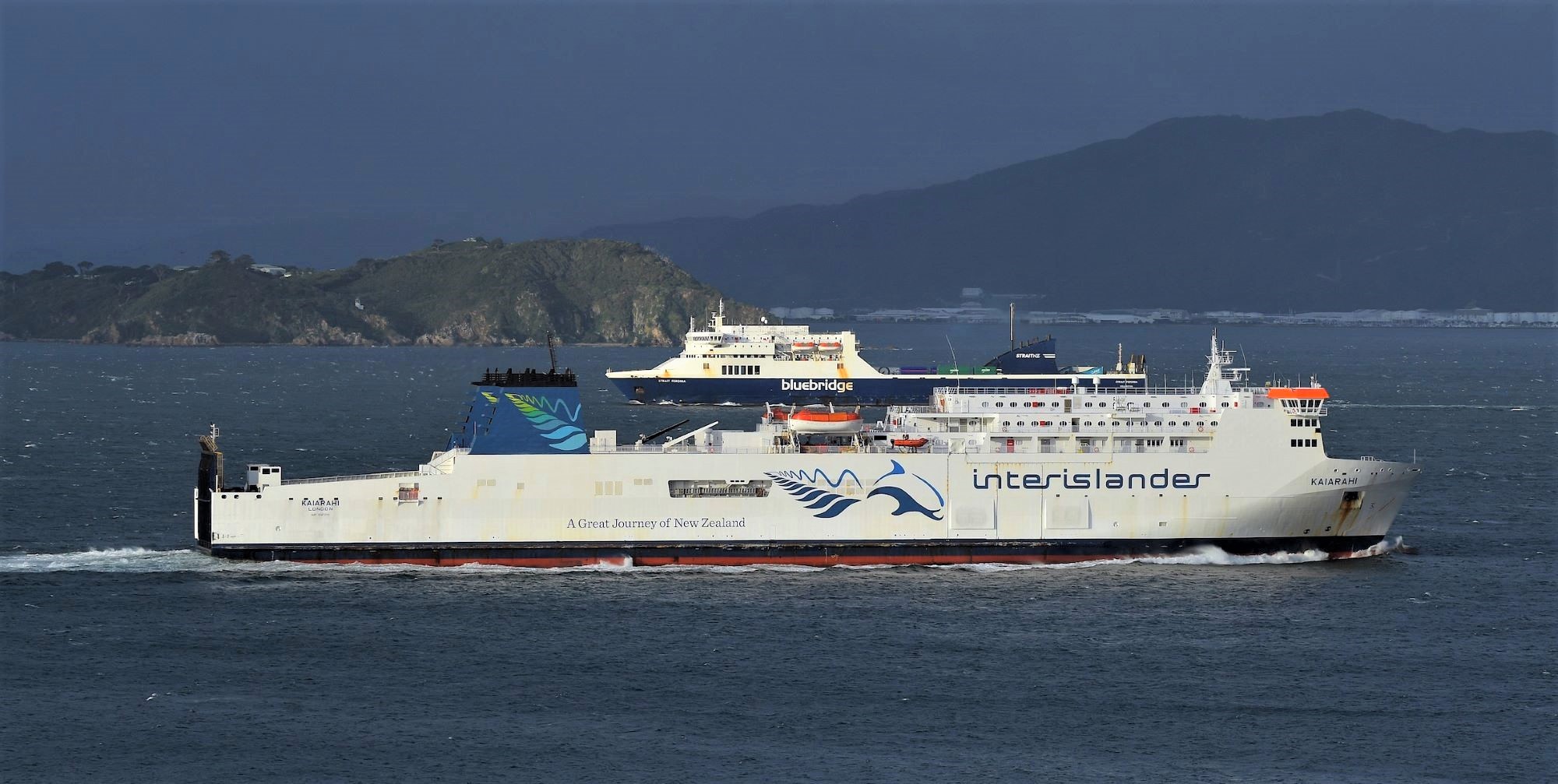 The ferry route across Cook Strait transports more than a million passengers and $20 billion of freight each year.
There are two ferry operators – the KiwiRail-owned Interislander, which runs its service from Kaiwharawhara, and StraitNZ's Bluebridge service, which operates from the Kings and Glasgow Wharf area.
CentrePort provides the wharves, linkspans and marshalling areas for the operation of the ferry services.
For information on using the ferries, please contact the individual service.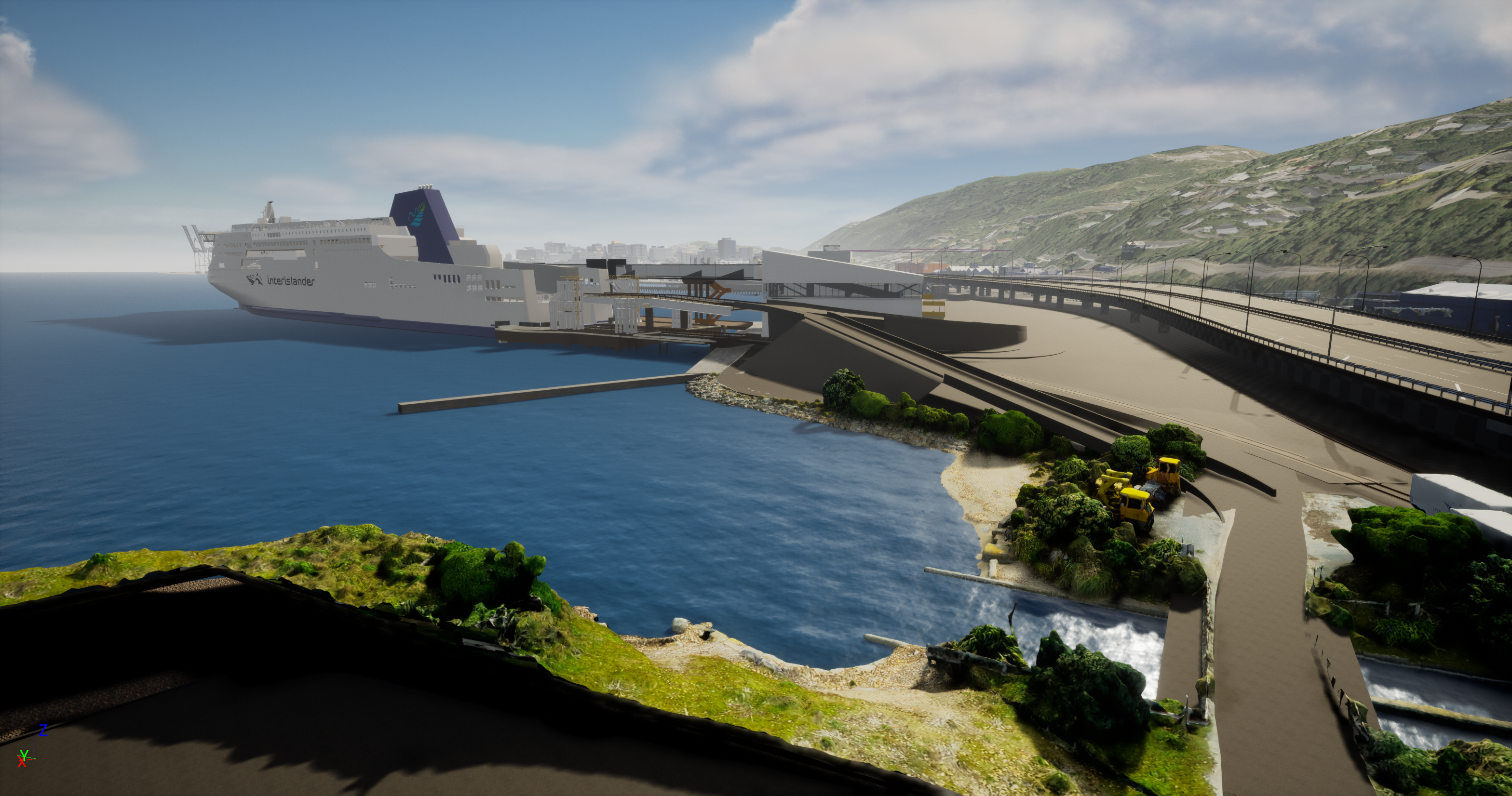 iReX project
KiwiRail's Interislander ferry replacement programme has triggered the need to redevelop the Interislander ferry terminal at Kaiwharawhara in order to accommodate the two new bigger, more resilient and environmentally-friendly ferries that arrive from 2026.
The iReX (Inter-Island Resilient Connection) Kaiwharawhara terminal redevelopment project, just north of the current terminal and wharf, will be constructed mainly on existing land owned by KiwiRail, CentrePort Wellington and Waka Kotahi. The first stage of work is underway, getting the site ready for the main construction work which will start later in 2023.
KiwiRail, CentrePort Wellington and Mana Whenua partners Taranaki Whānui ki Te Upoko o Te Ika and Ngāti Toa Rangatira are working to create a ferry terminal precinct that provides a stronger interisland connection for the future, delivers a world-class customer experience, and celebrates Te Whanganui a-Tara Wellington as a place to visit and enjoy.