We're committed to protecting and enhancing our natural environment.
Find out more about our sustainability and biodiversity projects, and how we're making New Zealand's supply chain more resilient to seismic events.
Find out more about our plans for the future.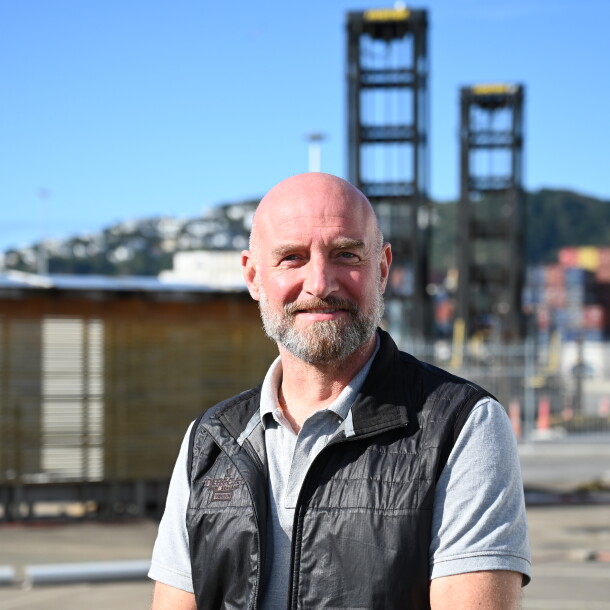 "We have always been proud of our environmental performance here at CentrePort, where we oversee a complex operation on and above the harbour, and literally right in the centre of the capital city. We take our responsibility as a guardian of the harbour seriously, and I am proud to lead what is a team effort in improving our environmental management and the biodiversity of the region."
Thomas Marchant – Environmental Manager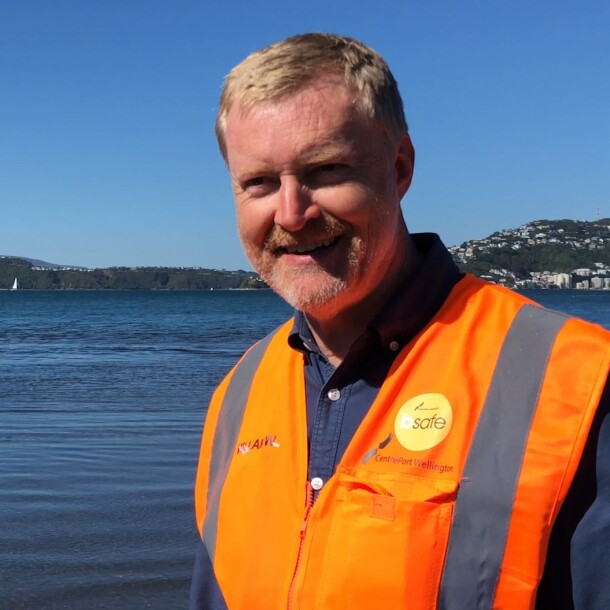 "We've made great strides towards our goal of Net-Zero emissions by 2040. We're ready to progress with out plan to generate and store electricity on port which will be used to supply both vessels and our operations. We've focused on sustainability through multiple initiatives, including minimising waste and saving materials that can be reused."
William Woods, Strategic Planning Manager, Regeneration and Environment